It's the quirks that add personality and really make a house a home. Express yourself and make your home a little more like you by adding that something special.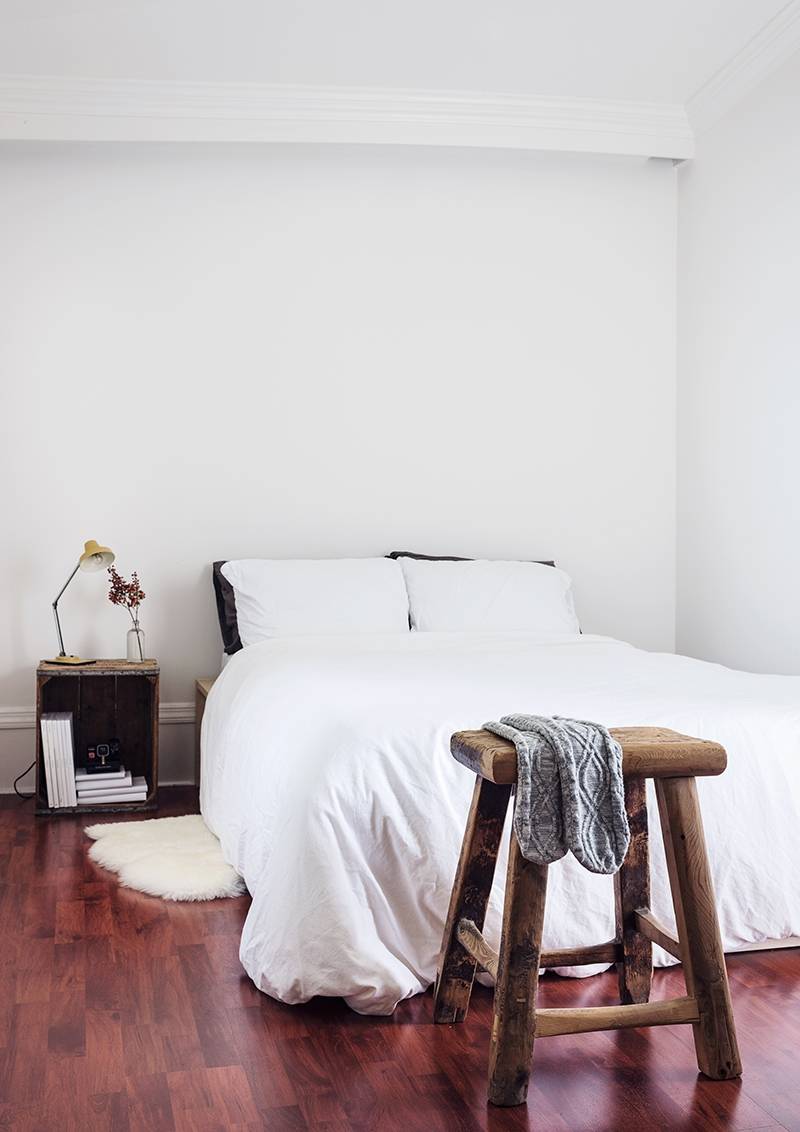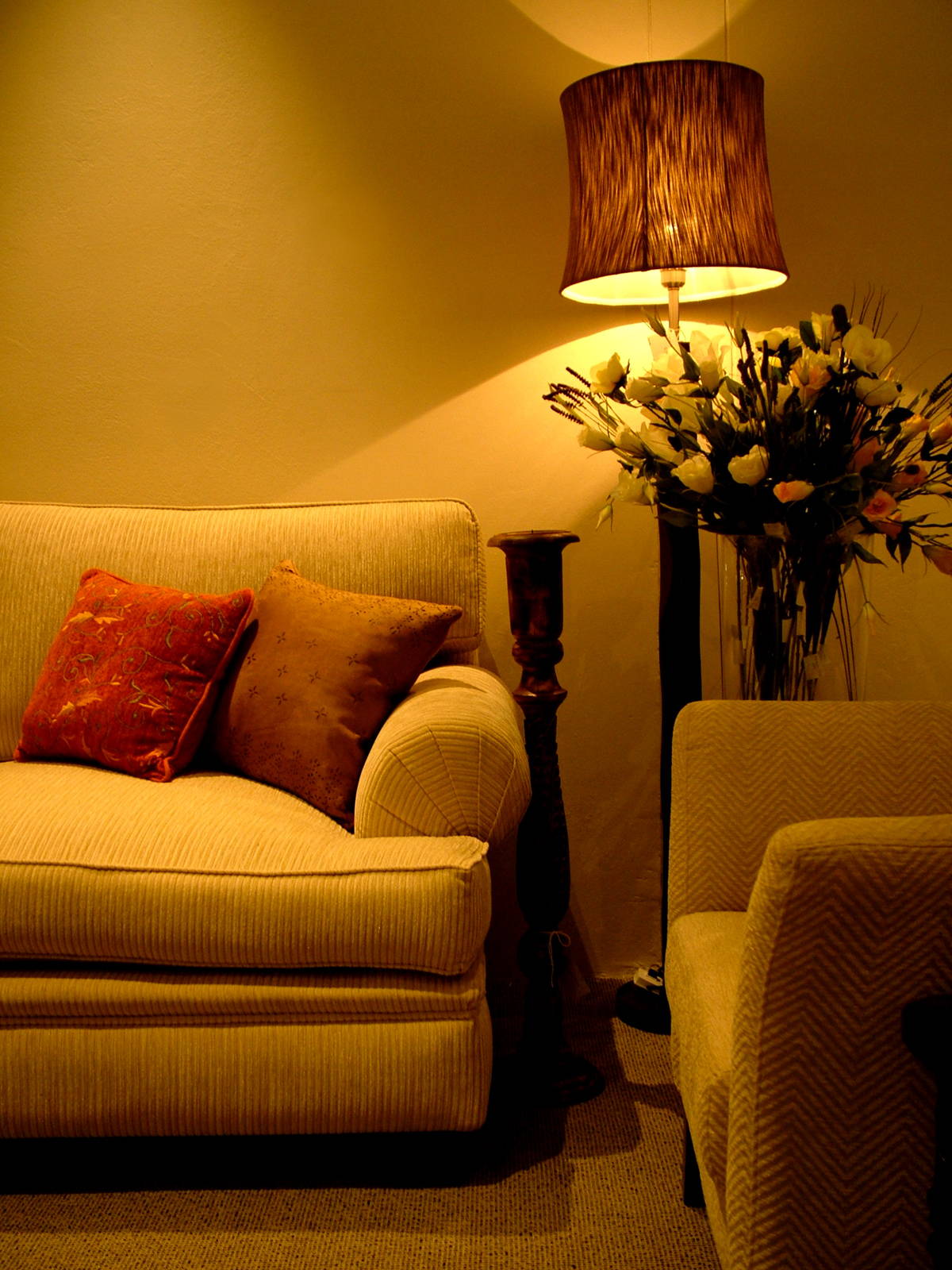 A Lot Of Charm
With Minimal Effort
Finding that something can be heartwarming. You've been looking for an art piece that adds character to a room and when you finally find it, you somehow feel complete.
Your friends won't want to leave the comfort of your home, and neither will you.
There is no greater joy than getting a room looking just right.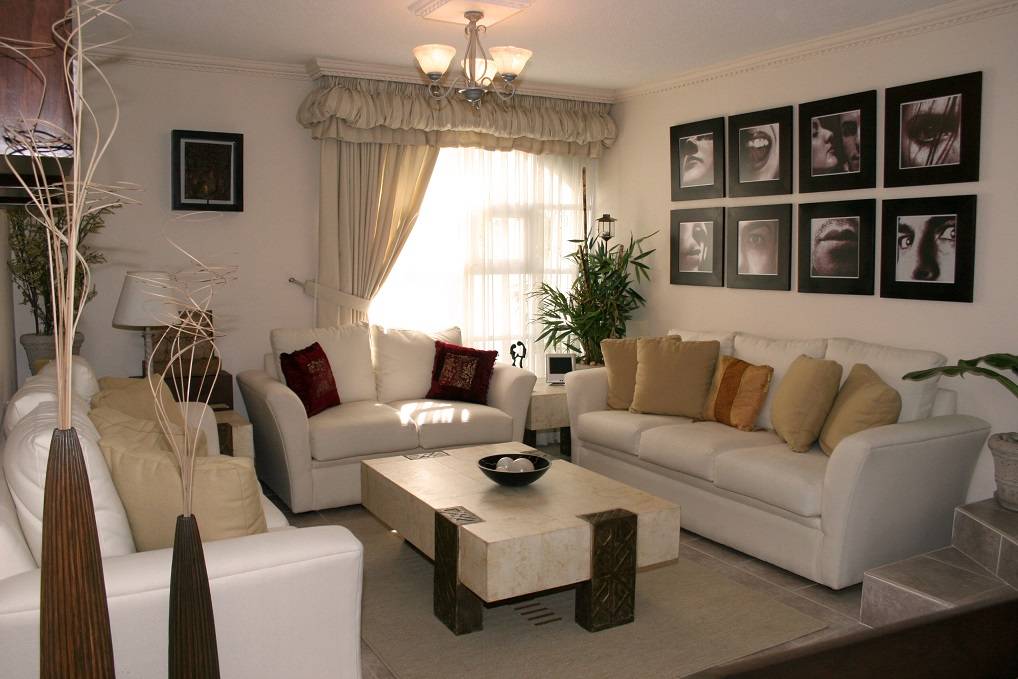 If you cant find what you are looking for, please ask, as we are continually sourcing new products for our range.